What Matters to Your Organization?
We want to learn your story. We will ask questions, learn about your organization and most importantly listen. Based on your feedback, we can begin collaborating on how to improve. Employee benefits needs are constantly changing. We are here to help you meet those changing needs through creative solutions from consumer driven health plans to compliance updates.
Introducing the 4 C's
Every piece of advice we give you is viewed first through the lens of the 4C's: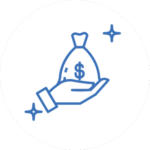 Cost Containment
Through creative strategy and planning we will work on your behalf to identify activities that increase claim frequency and create a plan to reduce those to help you manage your health care costs.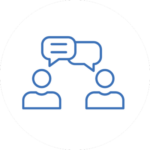 Communication
Engage employees to fully understand, appreciate, and best utilize their benefits.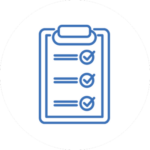 Compliance
Protect your business by staying in-line with critical regulatory obligations.  We provide resources and advice on ERISA, COBRA, HIPAA, FMLA, Section 125 and the ACA.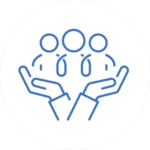 Culture
Structure a benefit program that supports and promotes your company identity.  Your culture helps to attract and retain top employees.  We will help you develop a culture that reinforces health and sustainable employee behaviors.