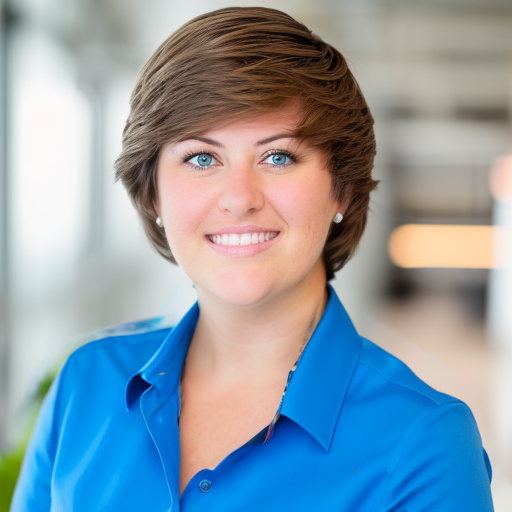 Kelly holds a degree in Entrepreneurial Studies from Central Michigan University. Kelly skillfully navigates her dual role as Eligibility Lead and Digital Marketing.
Kelly is not just a dedicated professional, but also a passionate pet parent to a German Shepherd and two cats. Her love for animals mirrors the commitment and care she extends into her role.
As a rugby enthusiast, Kelly brings the same teamwork, strategic thinking, and quick decision-making from the rugby field to the workplace. Her devotion to her family and her work-family at Dempsey Benefits shows in the warmth and positivity she adds to the team.