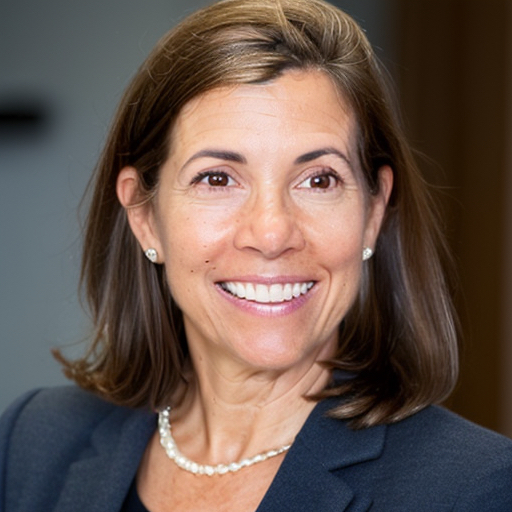 Account Manager
When not on the road attending games or visiting their family, Jean works as an Account Manager for Dempsey Benefits. She emphasizes communication, organization, and attention to detail to ensure excellent customer service for each client in their Group Welfare Benefit needs. She has been with Dempsey Benefits since March of 2021.
Prior to that, Jean worked and consulted in Marketing and Events around the Detroit Metro and Ann Arbor markets.
Jean is a Michigan native and now lives in Saline with her husband, Jeff Little.  It was there that they raised three children who are now living across the United States: San Francisco, Dallas and in Davidson, North Carolina.  She and Jeff are the biggest fans of the Davidson College Wildcats, her daughter's collegiate Field Hockey team.